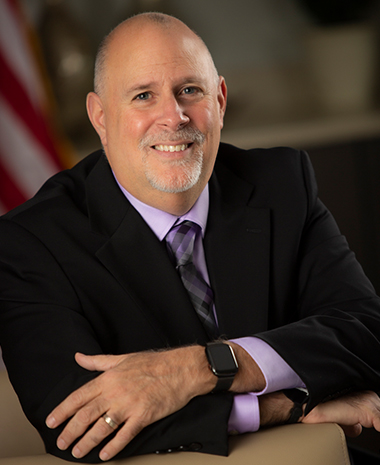 Joseph R. Corrato
President/Chief Executive Officer
Joe joined Sharon Bank in May of 2017 as President and Chief Executive Officer and has more than 40 years of banking experience. Born and raised in South Philadelphia, Joe began his career at age 17 as a part-time employee at a local community bank. He started working full-time upon high school graduation and attended evening business classes at Temple University and Saint Joseph's University.
He also received specialized formal banking education through various courses with the Institute of Financial Education. Joe has served in many positions through the years, ranging from Bank Teller, Internal Auditor, Treasurer, Controller, Chief Financial Officer and ultimately President and Chief Executive Officer.
Throughout his entire banking career, Joe's outlook has always been that community banking isn't just a job, it's a way of life.