Sharon Bank is proud to partner with various charitable organizations throughout Delaware County. Each organization has a unique mission to support local families, individuals, and students in different levels of need. A few examples of recently sponsored organizations include the following.
The HEADStrong Foundation
The HEADstrong Foundation is a charitable, non-profit organization that offers financial, residential, and emotional support to families affected by cancer. The Foundation is based just outside of Philadelphia, where patients often travel seeking care and leaving their homes behind.
Founded in 2006, The HEADstrong Foundation strives to improve quality of life for those affected by cancer. With every action they make, they are fulfilling the vision of the late Nicholas Colleluori, founder of the HEADstrong Foundation. Nick was diagnosed with large B-cell non-Hodgkin's lymphoma in 2005. Nick's last wish was that others would benefit from his journey. To learn more visit, https://headstrong.org/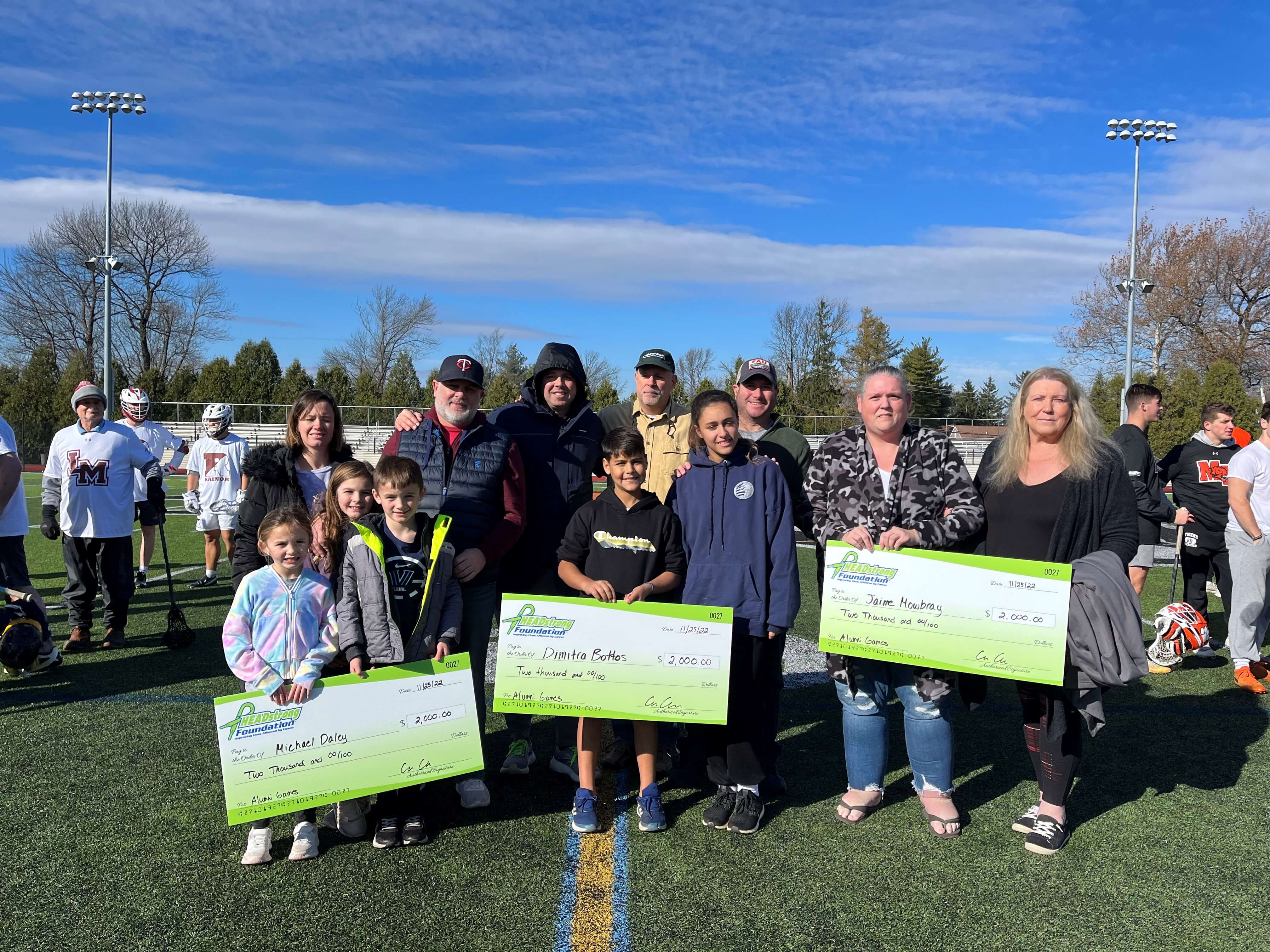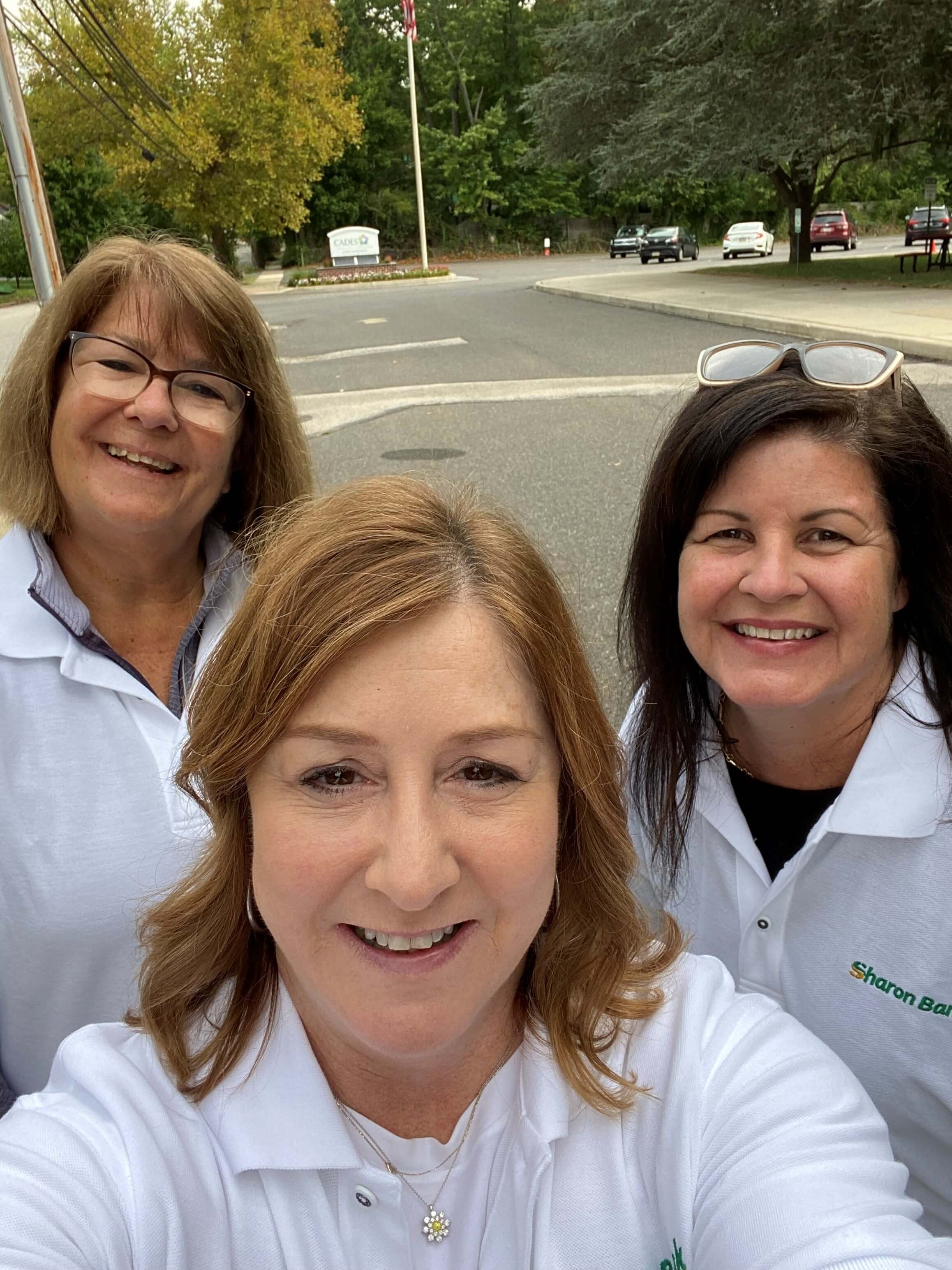 Delco Run for Heroes Scholarship Fund
The Run for Heroes began in 2000. It is held annually to benefit the Delaware County Hero Scholarship Fund, which has paid or is paying for the college education of over 30 children of the Police, Fire, and Emergency Responders who sacrificed their lives protecting the residents of Delaware County. To learn more visit, https://delcorunforheroes.com/
The Community's Foundation
The Community's Foundation has existed since 1986. Originally, the Foundation was the Parent Corporation of Taylor Hospital in Ridley Park, PA. However, their mission fundamentally changed in 1997, when Taylor Hospital was sold to the Crozer-Keystone Health System and the Foundation began to function as an independent charitable entity.
Since 1997, the group has been operating as a Community Foundation. Community Foundations are grant-making public charities that are dedicated to improving the lives of people in a defined geographic area. Despite many name changes over the 20+ years, The Community's Foundation has been steadfast in their priorities: awarding grants to local non-profits, awarding scholarships to promising students, and connecting individuals that care with causes that matter. To learn more visit, https://tcfhelps.org/
The Keith Dawson Foundation
The Keith Dawson Foundation is a non-profit organization that provides support to families in medical crisis due to Leukemia and Lymphoma diagnoses. The Foundation tailors o the unique needs of families by providing personalized care packages. The Care Packages consist of financial support, mental well-being activities, personal care items and more.
In a message from its founder, Keith Hilliard-Dawson talks about his father's diagnosis and battle with a rare form of Leukemia. Keith states that his family was in a state of disbelief; however, we were comforted by his charisma, humor, and most of all, his will to live.
As a family they were determined to share his story by creating The Keith Dawson Foundation, honoring his name, their journey, and his legacy. To learn more visit, https://www.thekeithdawsonfoundation.com/