Message from the President/CEO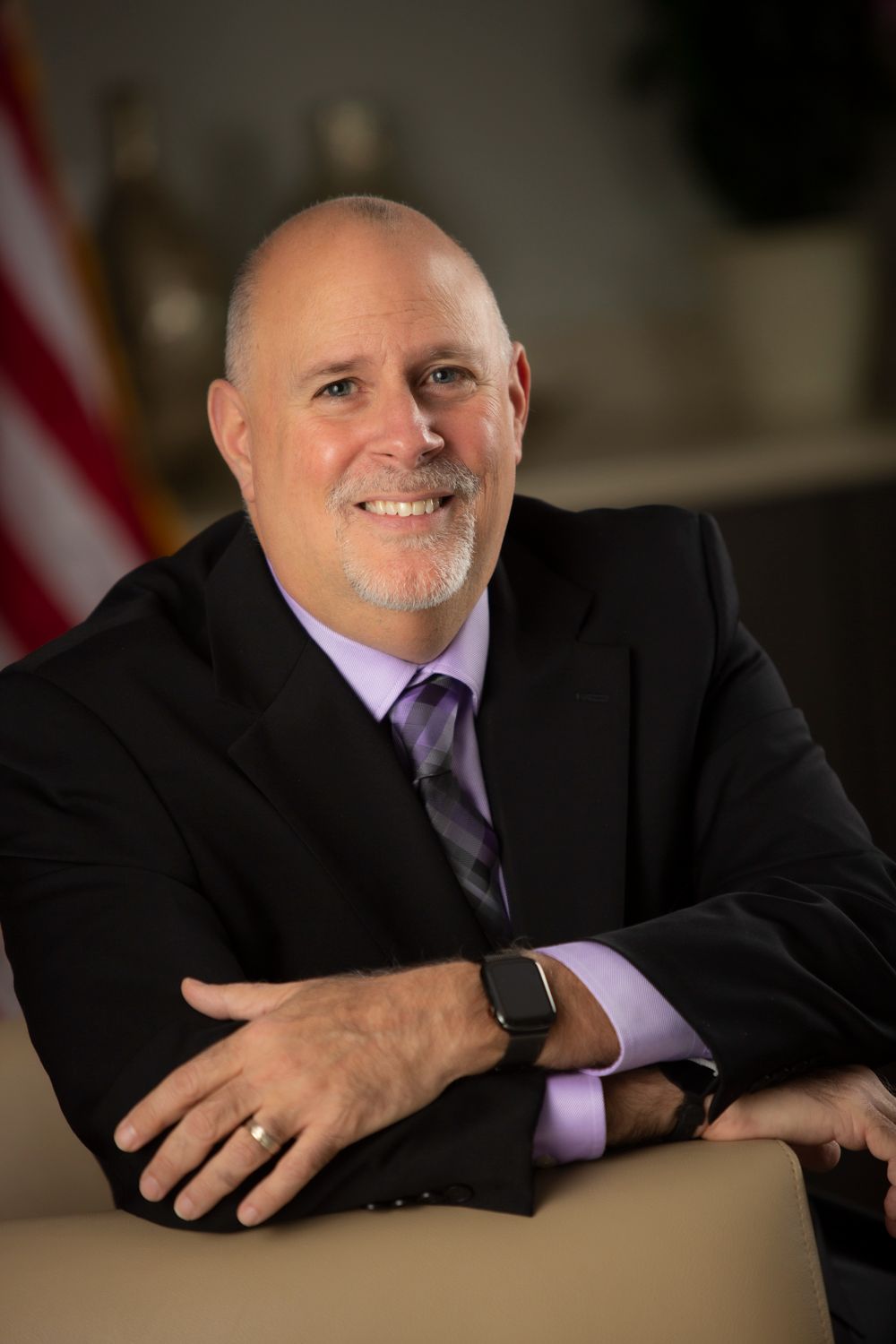 It's my pleasure to introduce you to Sharon Bank, a full-service financial institution headquartered in Springfield (Delaware County), Pennsylvania. Having been originally established in 1873 as Sharon Building and Loan Association, we're proudly celebrating our 150th year of dedicated service to our various communities. Although we changed our name to Sharon Bank in 2018, our core mission remains the same; to serve our customers, communities and employees with the utmost courtesy and integrity.
Through extensive use of technology, Sharon Bank has evolved into a more full-service organization, providing many new financial products and services. We also continue to operate in the "mutual" form of ownership, meaning that we have no public shareholders. Unlike many larger banks, this form of organization allows us to better focus on our core mission, without the distraction of providing shareholders a return on their investments.
I invite you to experience the difference of banking with a locally managed institution, where the top decision makers are easily accessible and stand ready to assist as partners in achieving your financial goals.
Thanks for allowing me to introduce you to SHARON BANK!
Joseph R. Corrato

President/CEO