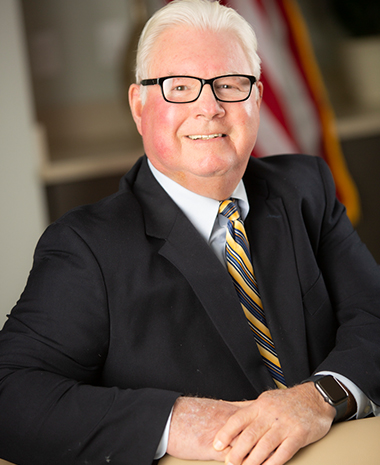 Frank DePaolo
Vice Chairman
Frank held various positions in his long career in the Financial Services Industry. Prior to his retirement, he held the position of President and Chief Executive Officer of Sharon Bank from 2005 to 2017.
During his career, Frank volunteered his time on several non-profit boards. He also dedicated time to the Banking Industry serving on the Executive Committee of the Pennsylvania Bankers Association. Frank is also a past President of the Insured Financial Institutions of Delaware County.
Frank served on the Board of The Pennsylvania Association of Community Bankers where he chaired various committees. In recognition of his dedication, Frank was inducted into the Pennsylvania Association of Community Bankers Hall of Fame.
Frank currently serves as Vice Chairman of the Board of Trustees of Sharon Bank and its Holding Companies.