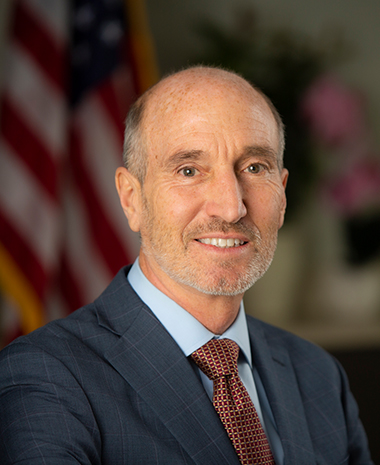 Hugh Gillespie
Hugh J. Gillespie, Esquire has been an attorney working in local communities for over 30 years. Hugh is a graduate of Villanova University and Widener Law School. He is currently an active member of the Delaware County Bar Association.
Over the years Hugh has served on many local community organizations such as the Nether Providence Zoning Hearing Board as Vice President, the Board of Directors of the Helen Kate Furness Free Library and President of the Wallingford Swim and Racquet Club.
Hugh has been on the Board of Trustees of Sharon Bank since 2001.