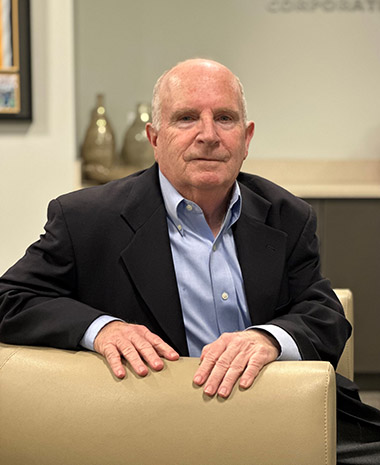 James Lawson
Jim graduated from Lasalle High School prior to attending Drexel University for both his Bachelor of Science and his Master of Science degrees.
Jim started his career working in the Engineering Department for the Philadelphia Water Department in 1970. After working as an Independent Computer Consultant for 9 years, Jim found his home as a Shareholder in Apparel Business Systems in 1984.
Over the course of 34 years, Jim managed a staff in the development, installation and support of Apparel Software throughout the USA, Europe, and Australia.
Jim has been on the Board of Trustees of Sharon Bank since 2013.