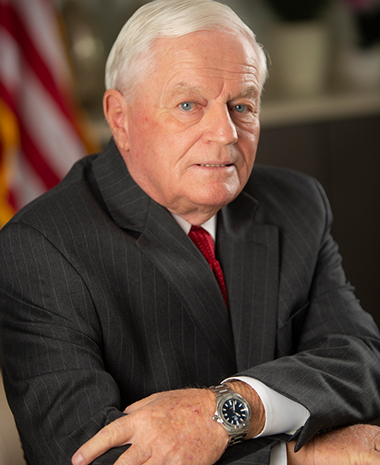 Drew Baum
Drew has served on the Board of Trustees of Sharon Bank since its merger with Morton Savings Bank in 2008. Drew is currently the Chairman of the Ridley Township Planning Commission, and he also serves as a Board Member for the Ridley School District Authority.
Drew spent his career as a masonry contractor and small business owner. Over the course of 55 years, he used his business to both develop and build many commercial and residential properties within local communities.
Growing up in Ridley, Drew put down strong roots in the Delaware County Community. He strives to give back to the various communities within the County through acts of service and by remaining an active member of various organizations.